I'm an accomplished performing and recording artist and educator of Native American flutes. I create products, services and experiences that help new flute players feel supported; induce creativity and clarity for flutists who are feeling uninspired or stuck and propel forward those who are seasoned and passionate about growing as a flute player.
To showcase the versatility of the Native American flute through modern recordings and performances; to share my knowledge with others who are seeking to learn the Native American flute.
To be a positive leader and supportive friend while empowering others through the peaceful art of the Native American flute.
Discover what inspires you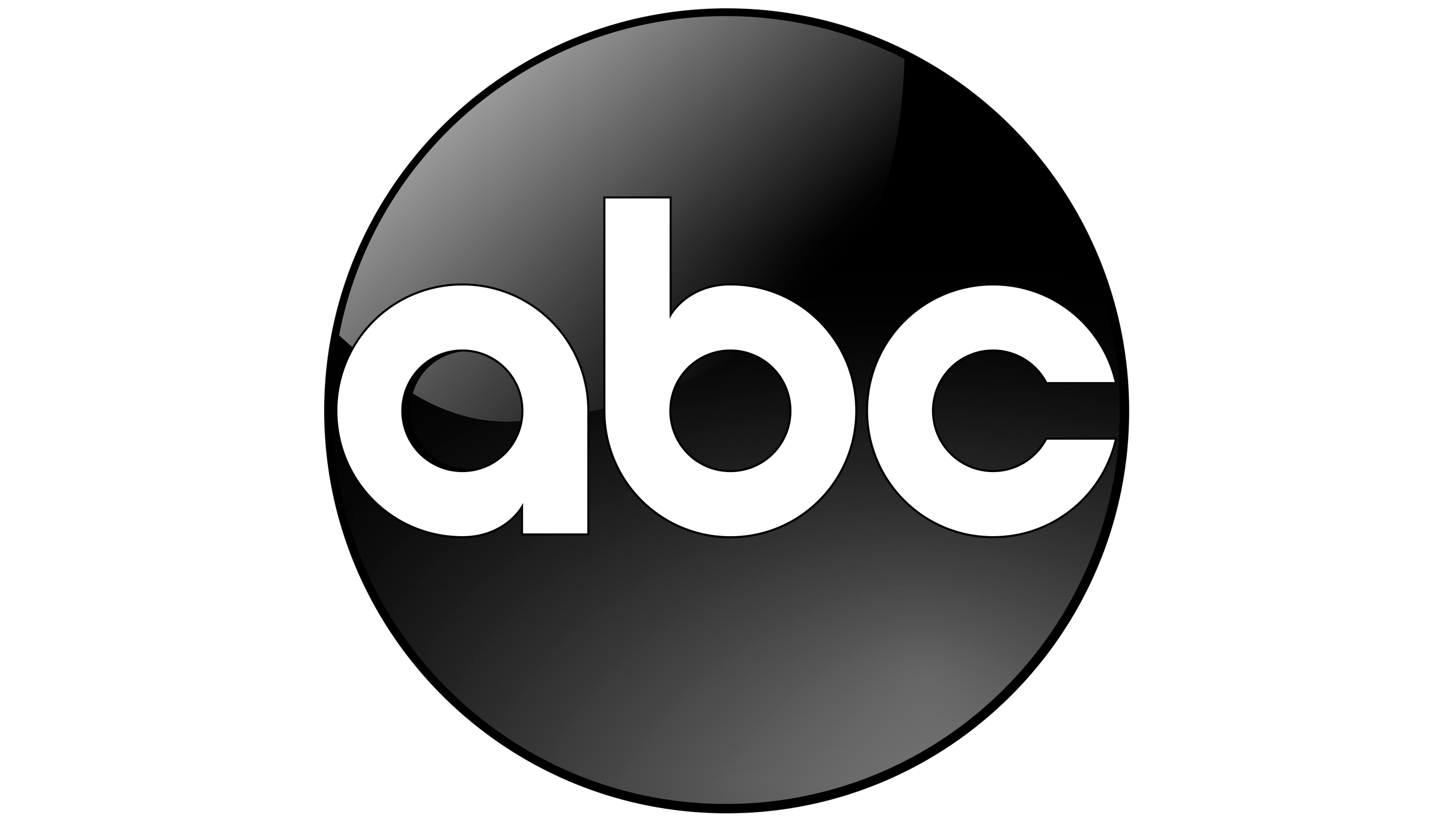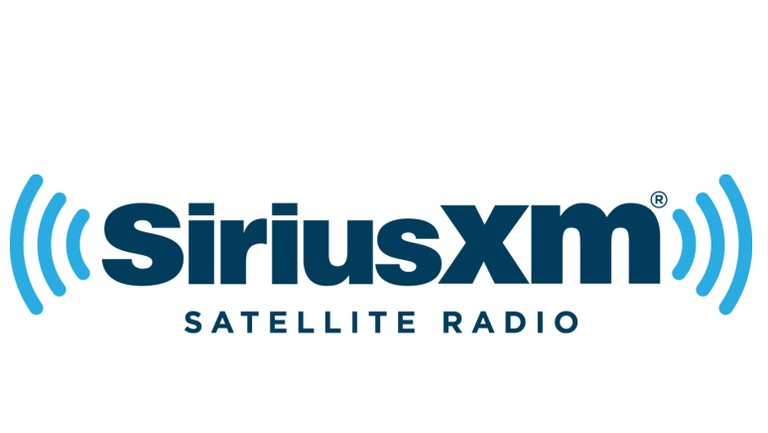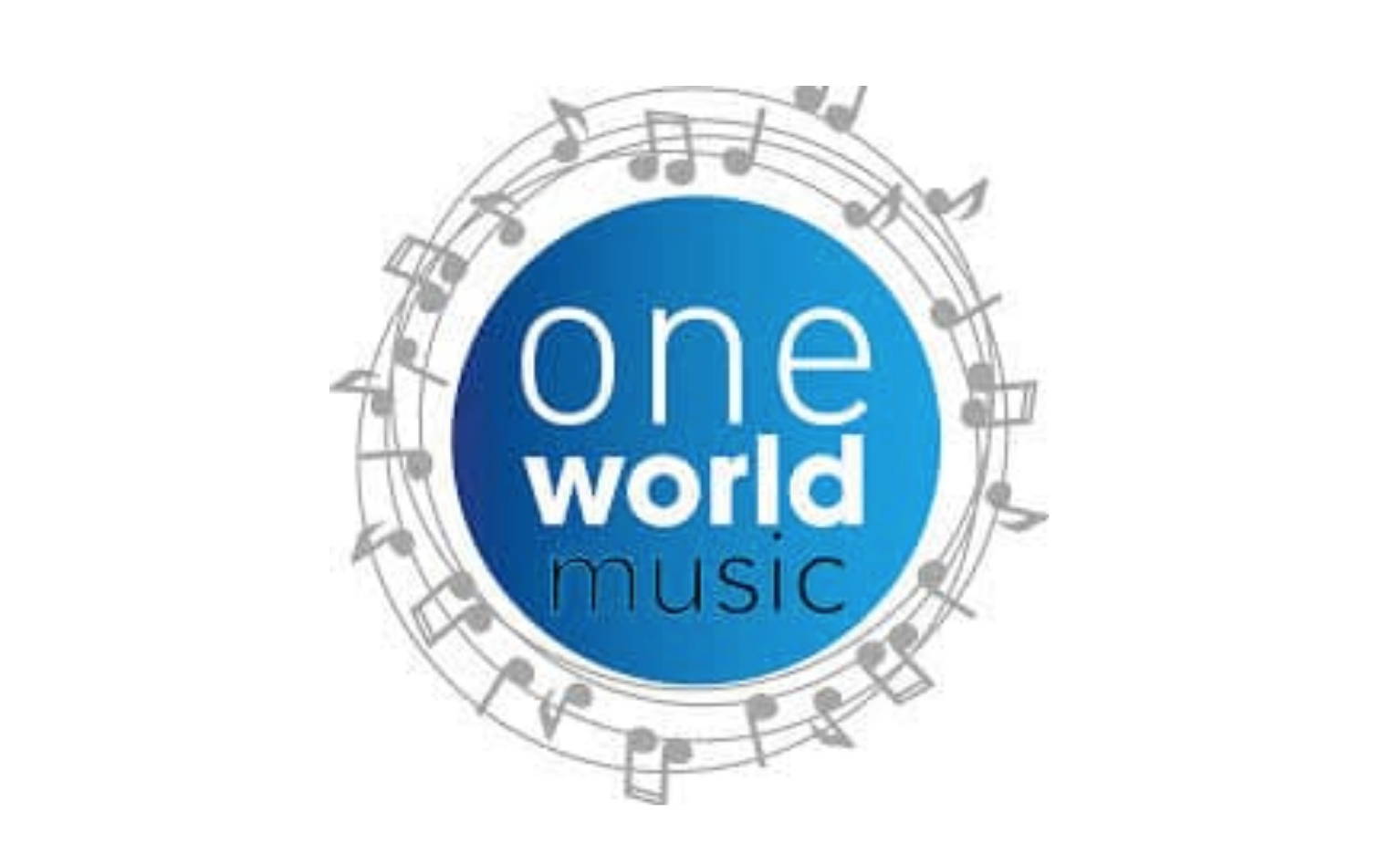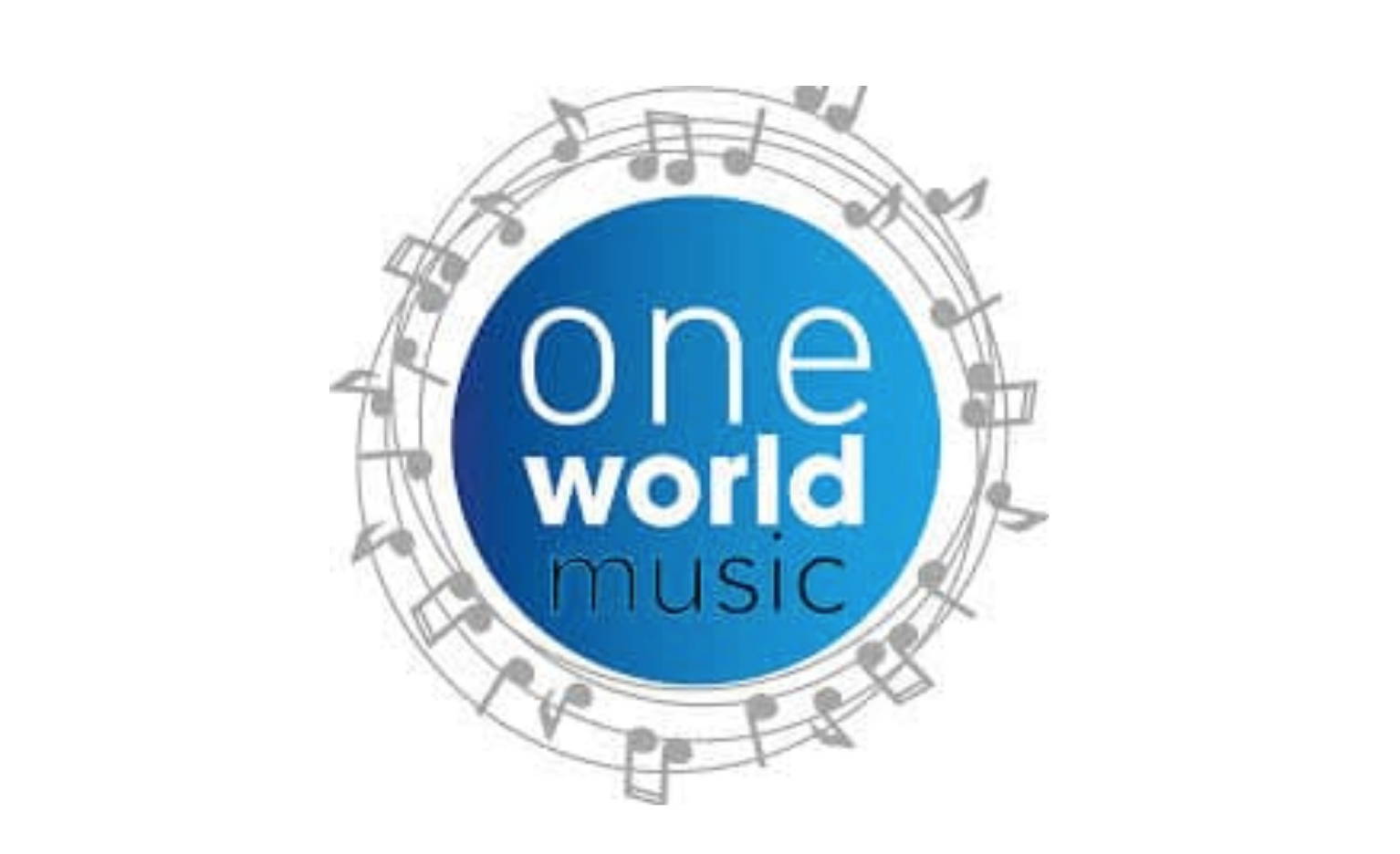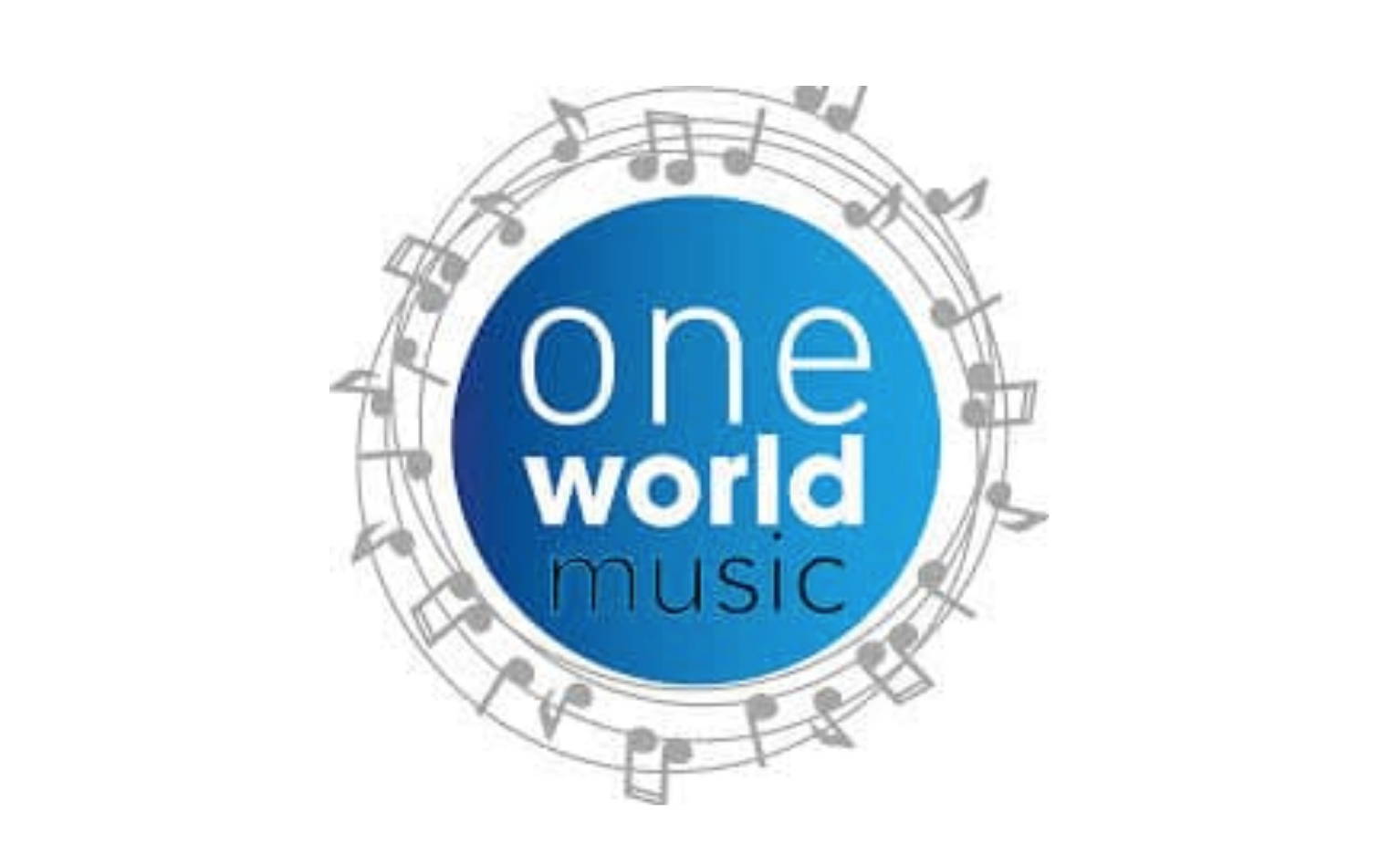 Online learning Resources for the Native American Flute
Whether you're just starting out with the Native American flute or you're a seasonsed player, you will find a variety of resources that will help you achieve that next milestone in your flute journey.
I'm Jonny Lipford and this is what I do.
I'm a self-taught musician specializing in the sounds and music produced with Native American flutes.
Since 2002, I've been playing this instrument and I'm excited to share with you how versatile the Native American flute can be.
From cover songs, original songs, flute tutorials and more, I hope that you'll join me on this journey!
Here at Jonny Lipford Music, we listen to the M.U.S.I.C. with more than just our ears, we listen to it with our hearts.
We perform our work with meaning and intention; aligning with the heart of the matter and what our audience truly needs.
We seek to build relationships and bring the community together in a safe and respectful environment where we're loved, supported and not judged.
We strive to grow our impact by sharing knowledge and music of the Native American flute openly with those who wish to listen and learn.
We endeavor to keep pushing the boundaries and offer new and better ways to serve and inspire our community.
We support the work of others who are doing good deeds in our world. Each month we choose to donate our time, talent and/or treasure to non-profits.


Jonny's New ALBUM Now Available!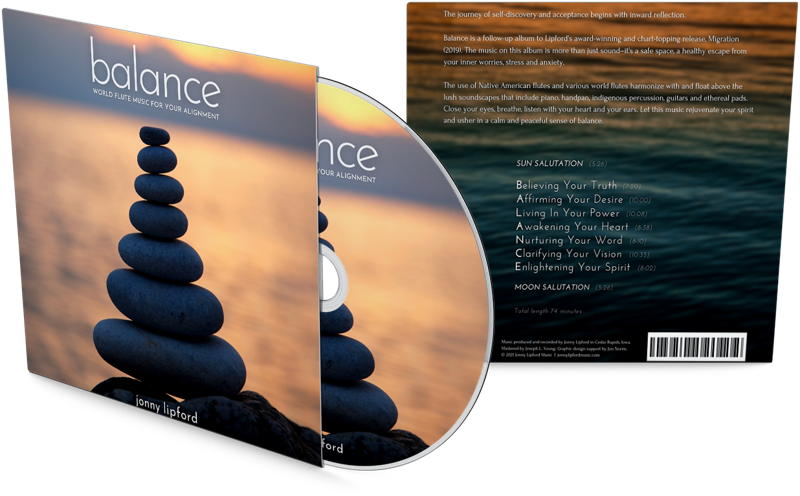 The journey of self-discovery and acceptance begins with inward reflection. Find a sense of deep peace and relaxation with Balance.