Save on speacials each week now thru Dec. 31!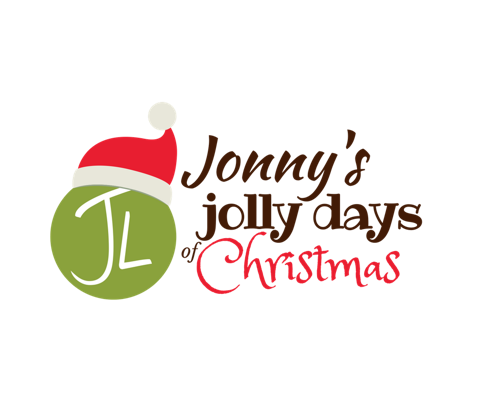 The biggest Jolly Days EVER!
Jonny is feeling extra Jolly this year!
Flute & Gift Card Giveaways!

Exclusive Bundles & Promotions

WIN Gift Cards and Flutes!

We're celebrating with exclusive bundles and special promotions each week between Thanksgiving and the New Year! We'll have deals on flutes, instruments, e-courses, backing tracks and sheet music.
Check back regularly to see all the goodies that will be unwrapped!
Unwrap Inspiration #1 | Nov. 26–Dec. 2
EVENT EXPIRED
SEE BELOW FOR CURRENT SPECIAL!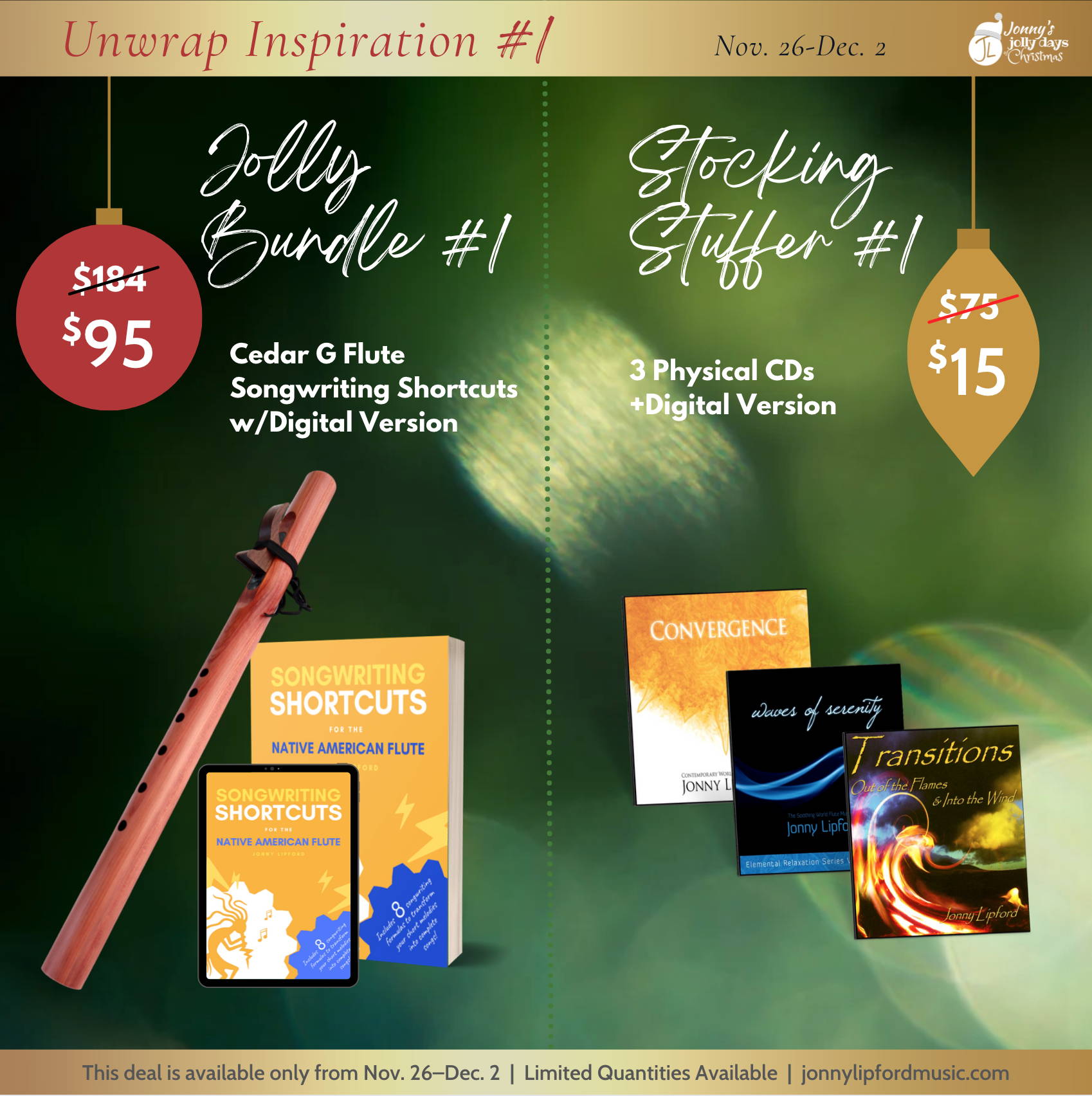 Special Unwrap Inspiration Promo #1
Nov. 26–Dec. 2
Unwrap Inspiration #2 | Dec. 3–9
Unwrap Inspiration #3 | Dec. 10–9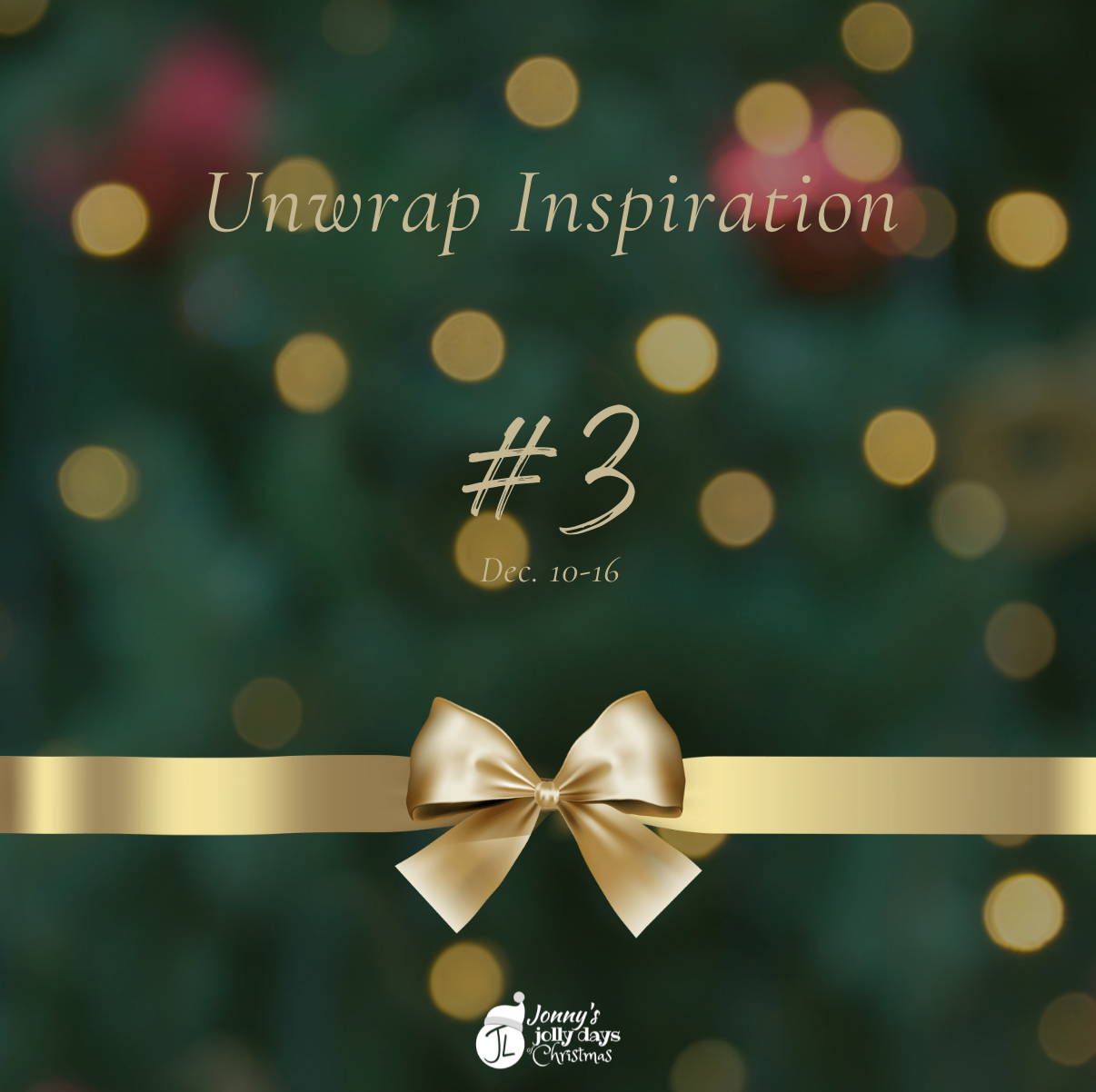 Special Unwrap Inspiration Promo #3
Dec. 10–16
Video Announcement Coming Dec. 10
Unwrap Inspiration #4 | Dec. 17–23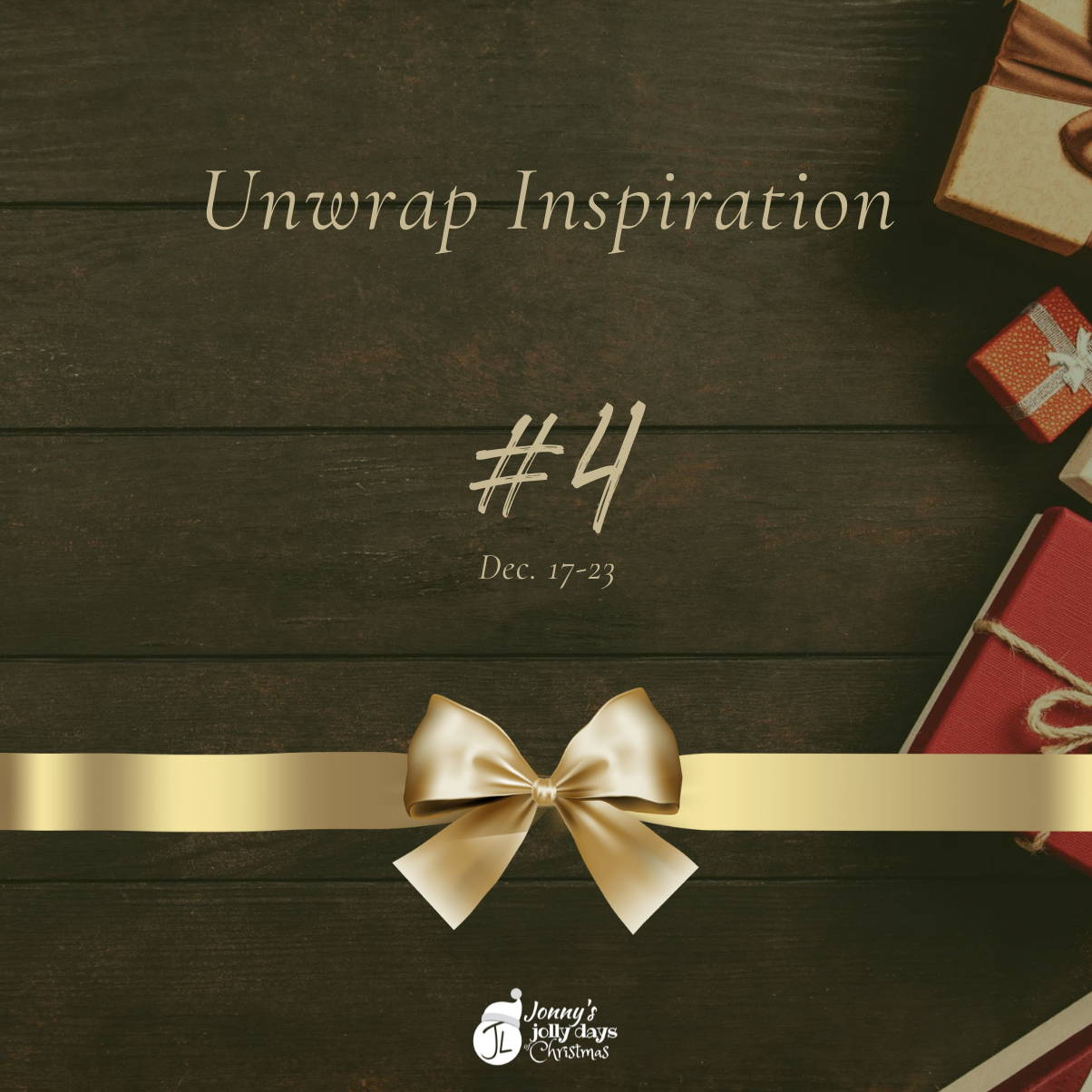 Special Unwrap Inspiration Promo #4
Dec. 17–23
Video Announcement Coming Dec. 17
Unwrap Inspiration #5 | Dec. 24–31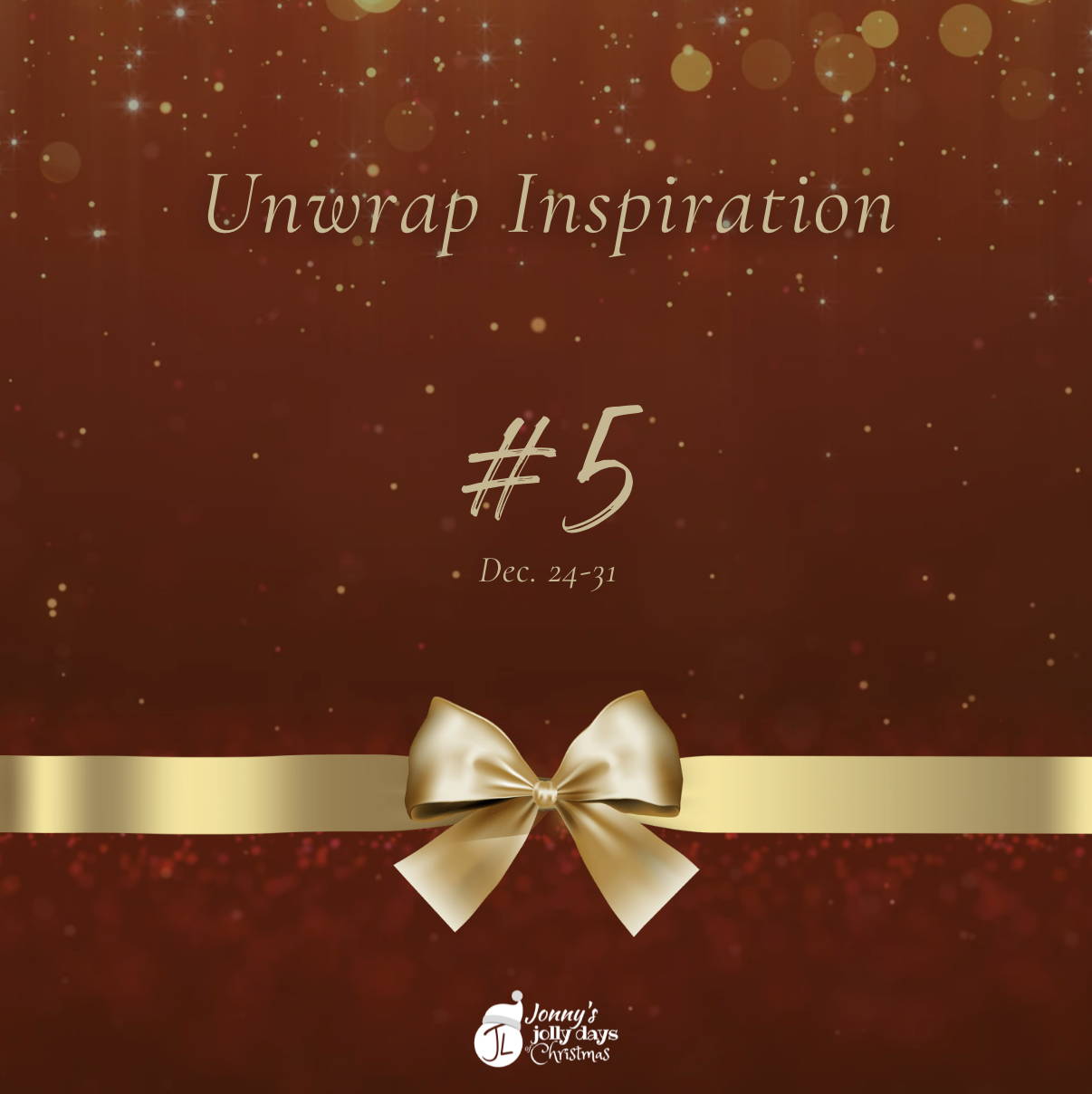 Special Unwrap Inspiration Promo #5
Dec. 24–31
Video Announcement Coming Dec. 24

Enjoy these festive digital albums to help you get in the Holiday spirit!
Click the image below to view larger, then use your browsers "back" button to come back to this page.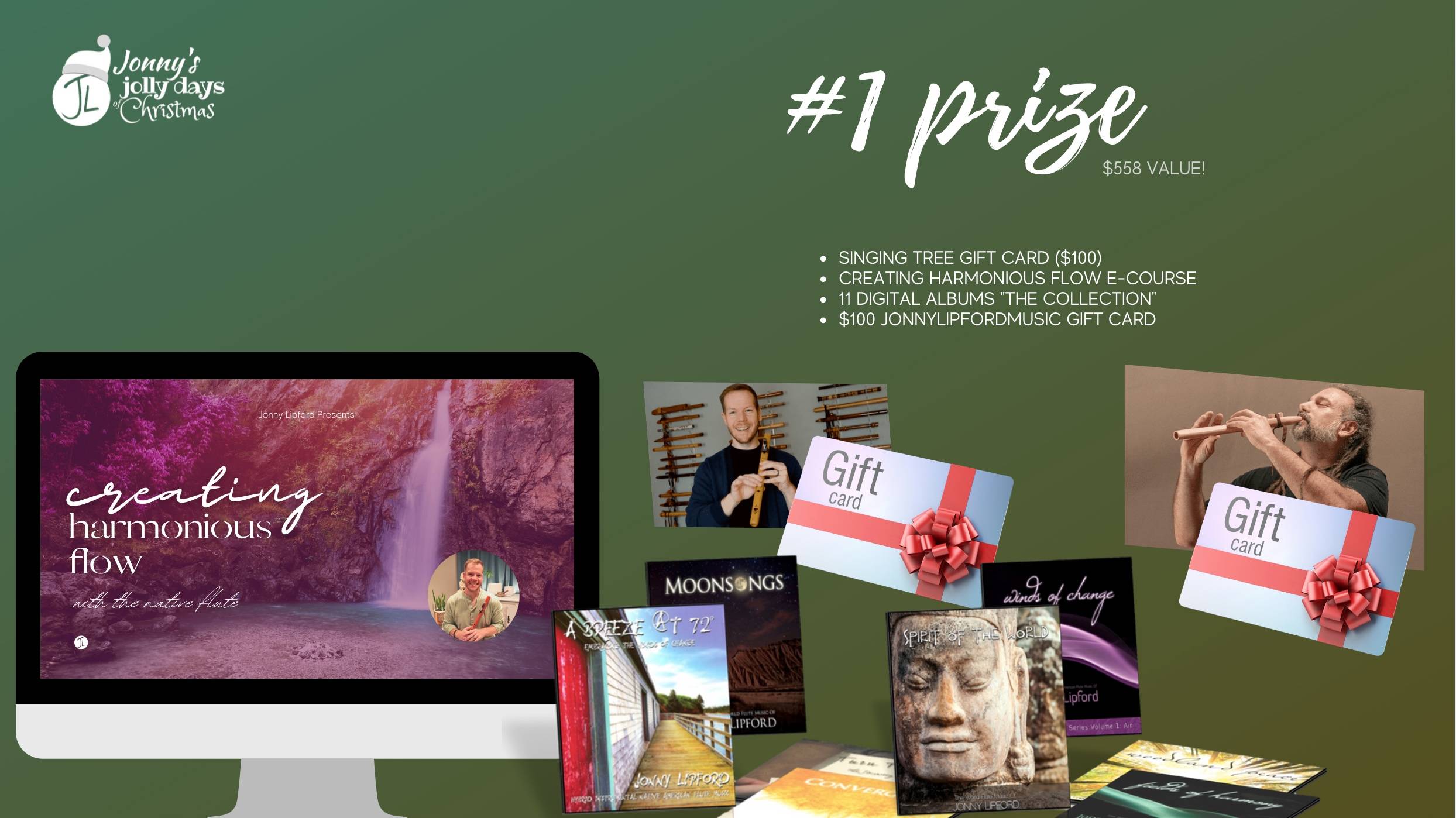 First Place Prize ($558 Value)
Singing Tree Gift Card ($100)
Creating Harmonious Flow e-course
11 Digital Albums "THE COLLECTION"
$100 JonnyLipfordMusic Gift Card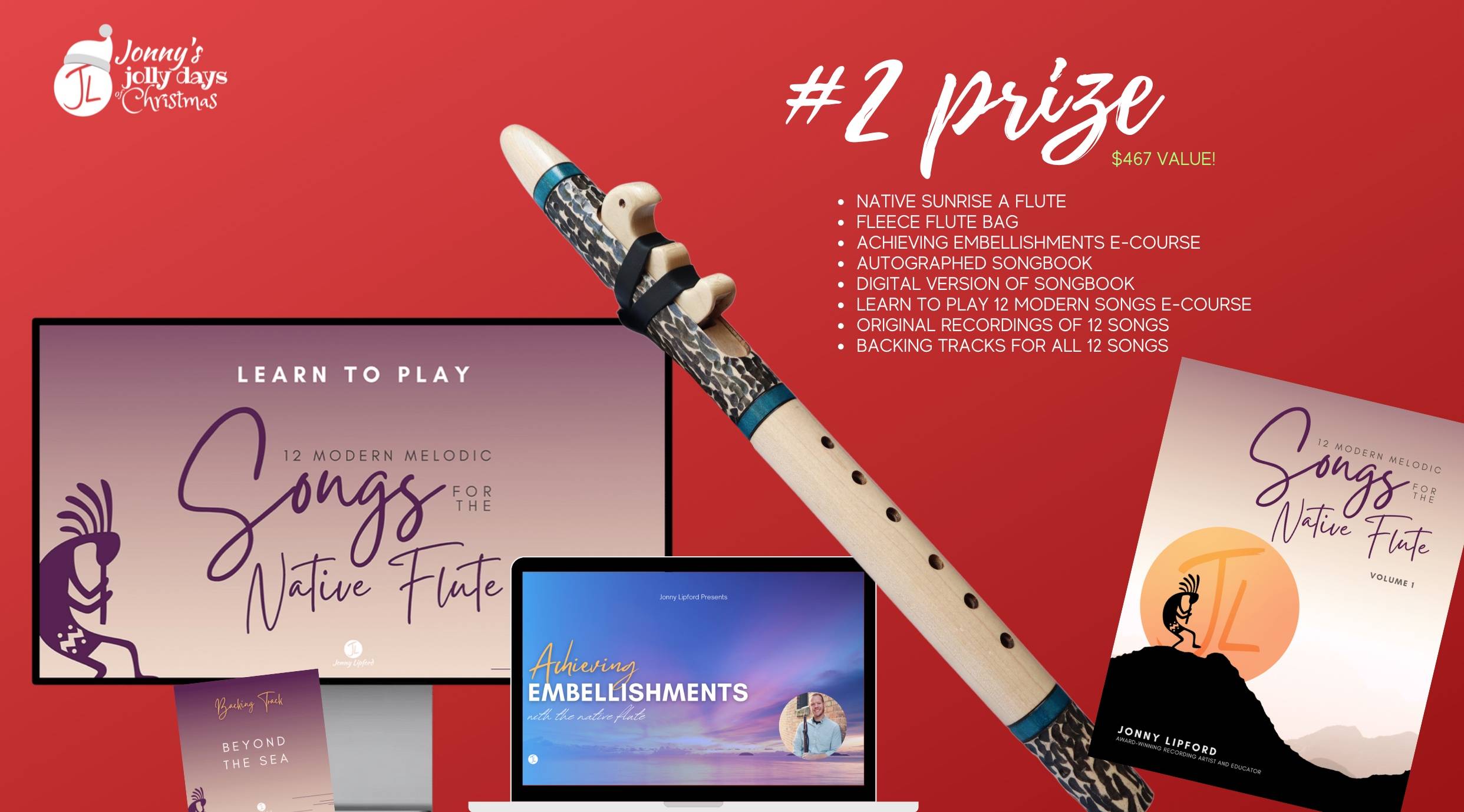 Second Place Prize ($467 Value)
Native Sunrise A flute
Fleece Flute Bag
Achieving Embellishments e-course
Autographed Songbook
Digital version of Songbook
Learn to play 12 Modern Songs e-course
Original Recordings of 12 songs
Backing Tracks for All 12 songs
This year, we're keeping it rather simple! You will receive one entry per every order that you make during Jonny's Jolly Days of Christmas (November 26-December 31, 2021). The winners will be chosen at random.

The drawing will be held on January 1, 2022 as a livestream event on Jonny's YouTube channel.

Spreading The Joy Of The Flute With Children Around The Country
When we come together for a common good, great things can happen. In a flute lesson with one of my students, James, I was sharing how I wanted to share the Native flute with more children and inspire the next generation of flute players.
I expressed to him how my journey with the Native flute started on Christmas day at the age of 13 and I wanted to find a way to get flutes into the hands of more children. James asked me how he could help as this was a vision that he and his wife, Suzanne wanted to see come to fruition as well. Together, we're making it happen!

Last year (2020) we gave away 50 flutes and 50 courses–one each to a child in every state across the United States. This year we are spreading the joy and getting these flutes into the hands of 100 children!
Our goal is to connect the youth and their families to local flute circles and become more involved in the greater Native Flute community by putting flutes in their hands and listing your flute circle on JonnyLipfordMusic.com
Learn more about this program and apply here.

Pictured above: The Kids Flute Course logo
Pictured below: The Kids Program Flute in the key of mid A